COMPANY BOARD
ADVISORY BOARD
Jan
Driegen
Adviser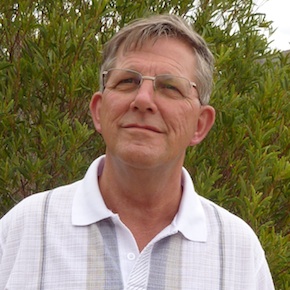 Born: 1951
Situated: in the Netherlands
BSC: in agriculture
Title: Agronomist & Nutritio-nalist
Occupation: CEO of E-BioBox BV
Expertise: Anaerobic Diges-tion
Konstantinos Zitis
Adviser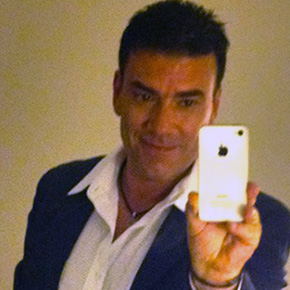 Situated: in Athens Hellas
PHD: Computer Science
MSC: Advanced Technologies & Intelligent Systems
Occupation: CEO of Top-Tuning & WasteEnergy GCC
Expertise: R&D, Project Management, Business Development, Consultant
J.R.
van Arent
Adviser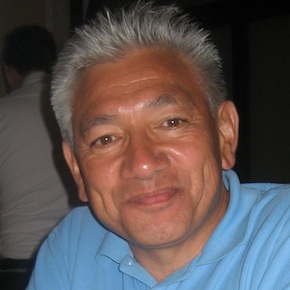 Born: 1955
Situated: in the Netherlands
Occupation: Director Holland Renewable Energy Technologies B.V.
Experience: Management & Business development in Financial sector and Gas-turbine industry.
Expertise: Economics, Deri-vatives and Stock exchange
Paul
Fukumoto
Adviser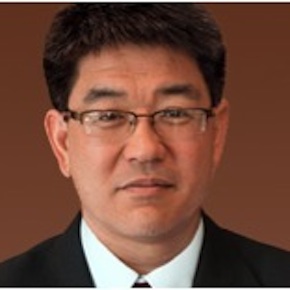 Born: 1962
Situated: in the USA
Occupation: Business Deve-lopment Director att Ener-Core Inc.
Experience: Turbomachinery & Gas-Turbine Product Deve-lopment, Government Grant Applications, Research and Technology Analysis
Expertise: 25 years in energy sector, Project and Business Development, Investor Pre-sentation, Due Diligence etc.
Konstantinos Tsoumanis
Adviser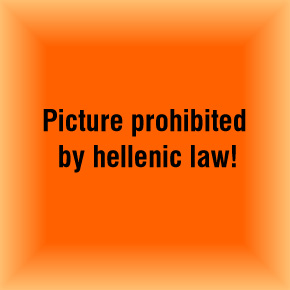 Situated: in Ioannina Hellas
Title: Legal Adviser
Why no picture: All legal advisors are not allowed to promote themselves in any way!
WasteEnergy A.E. (S.A.)
Agias Marinas 25
45 221 Ioannina, Hellas
Tel.nr.: +30 2651 303 753
Fax.nr.: +30 2651 306 109
Vat nr. EL.997.535.982
IBAN EUR: GR86 0140 7700 7700 0200 2015 288
BIC/SWIFT: CRBAGRAA